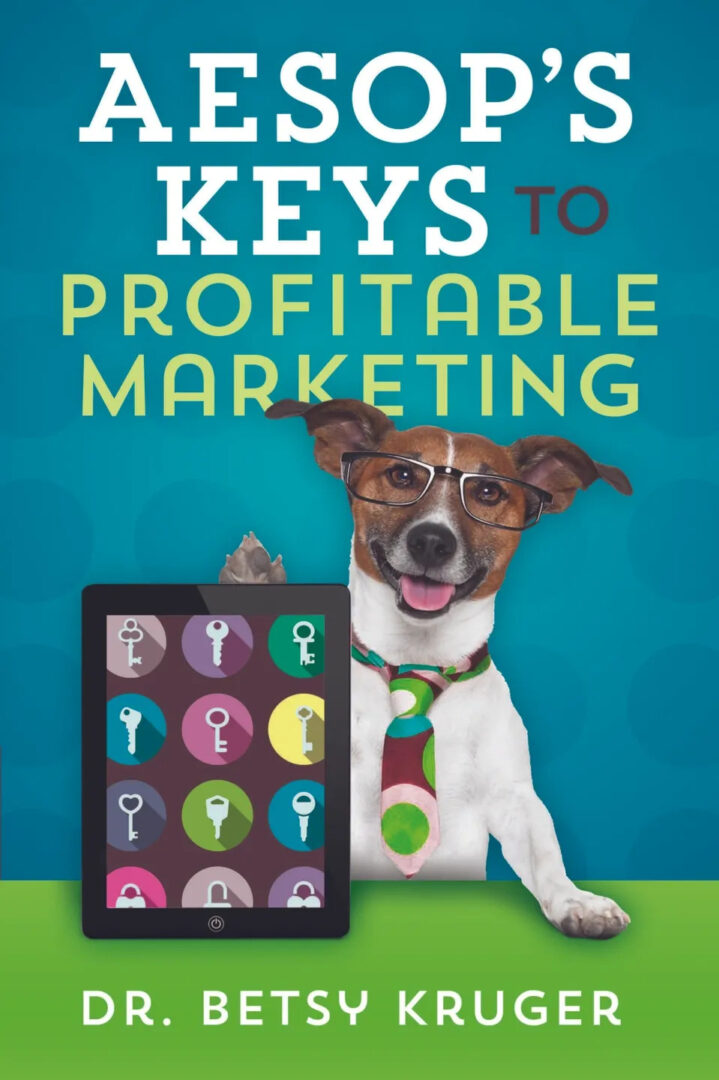 Learn how to succeed in your business
Kruger, Betsy (2015), Aesop's Keys to Profitable Marketing, Avon, CT: Publishing Directions.
Testimonies about this book
Want to generate more profits? Dr. Kruger lays out easy-to-follow ways to increase your profits. 
Ken Bernhardt, Taylor E. Little Regents Professor of Marketing Emeritus, Robinson College of Business, Georgia State University, Atlanta, GA.
Dr. Kruger has laid out an easy-to-use process for growing top customers in any business. 
Robert Iocco: CPA, CIC, CEO, Trustpoint Insurance, Bristol, VA.
"Aesop's Keys to Profitable Marketing" is an intriguing fusion of Aesop's insight and Pareto's realism that can truly benefit today's business leaders. 
Richard Koch, Author of the million-copy best seller, The 80/20 Principle: The Secret of Achieving More with Less, Gibraltar.
One way to spark your profits is by targeting the top 20% of your customers. The 80/20 Rule predicts these customers will produce 80% of your profits.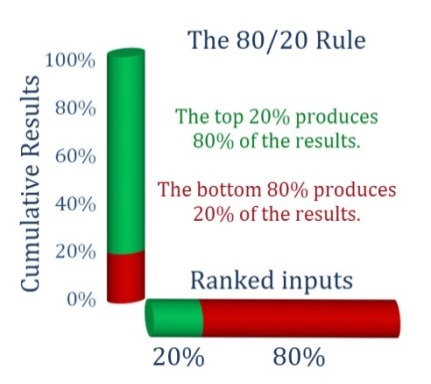 12 Tips to Spark Your Profits
Aesop's Fables show us how to profit from the 80/20 rule. You can apply his tips to the twelve basic decisions in your marketing plan.