Coaching for Business
Owners and Side Hustlers
Dr. Betsy Kruger can coach you to spark your profits. Her coaching will work for you since she …
Coached 2003 people to quickly profit from a side hustle.
Developed software called MapWise and sold it in 42 countries.
Taught 60 business classes, including 12 difference courses.
Led projects for many large diverse corporations over 15 years.
Only coaches those who will use the 80/20 Rule in their business.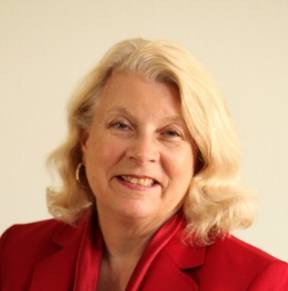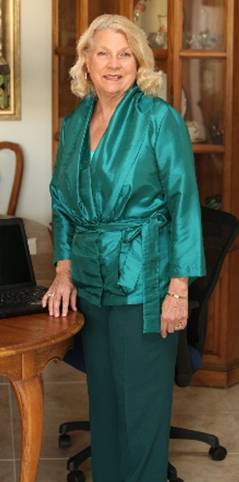 Over the years, I worked with major corporations in different industries and have helped many people start and succeed in their businesses.
Now my passion is coaching people like you to succeed in your business. I am not a consultant since you are in the driver's seat. You will decide what steps can work in your situation.
You can count on me to respect your expertise. I will provide honest feedback, reveal your blind spots, and nurture your efforts to succeed.
"My reason for being is to make you more profitable"
Ribbon cutting at the Ormond Beach Chamber of Commerce