Betsy coaches business owners and side hustlers
to spark their profits.
Increase your profit 4-fold with the 80/20 Rule.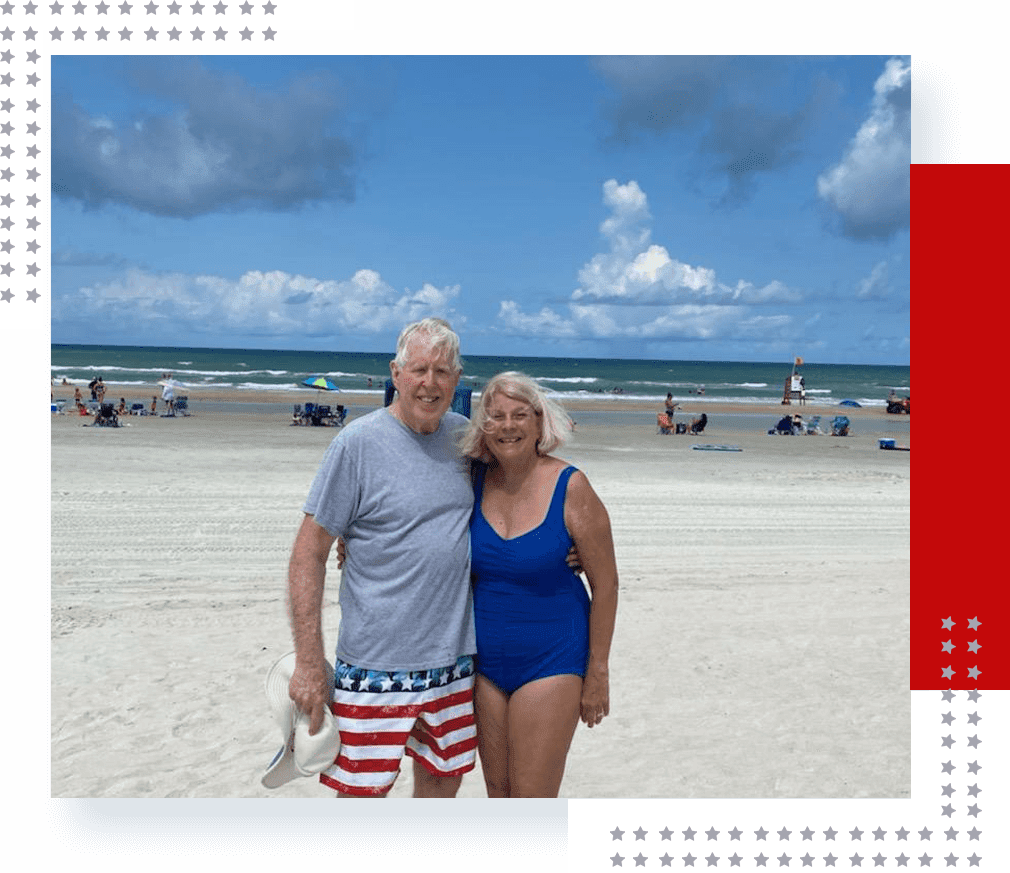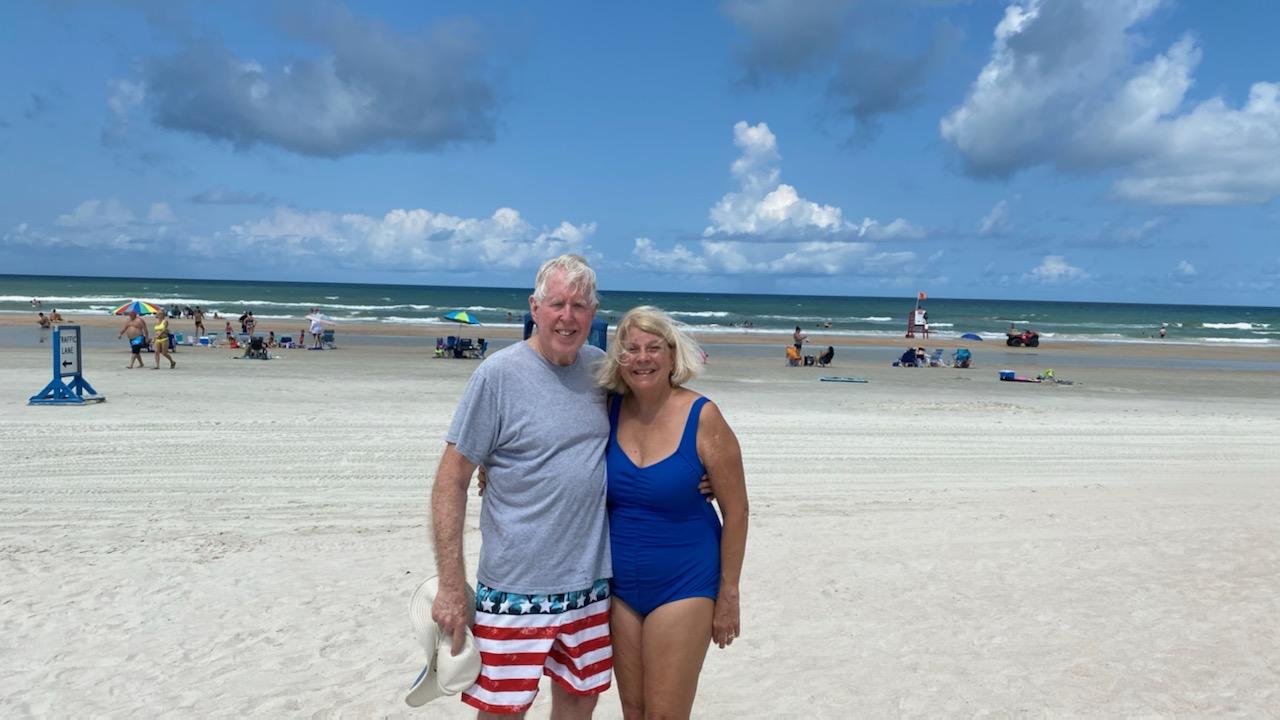 Business Coaching Using Personal Zoom Meetings
 with a Certified Life Coach
Are you up to your eyeballs in debt?
Do you need to earn more money?
Are you eager to control your destiny?
My coaching will work for you.
When coaching, I ask leading questions and let you decide what to do. You can apply the 80/20 Rule to all decisions in your business. For example, this universal law can improve its effectiveness, efficiency, and loyalty. If you focus on the top 20%, your profits will magnify four-fold. This is how you can spark your profits.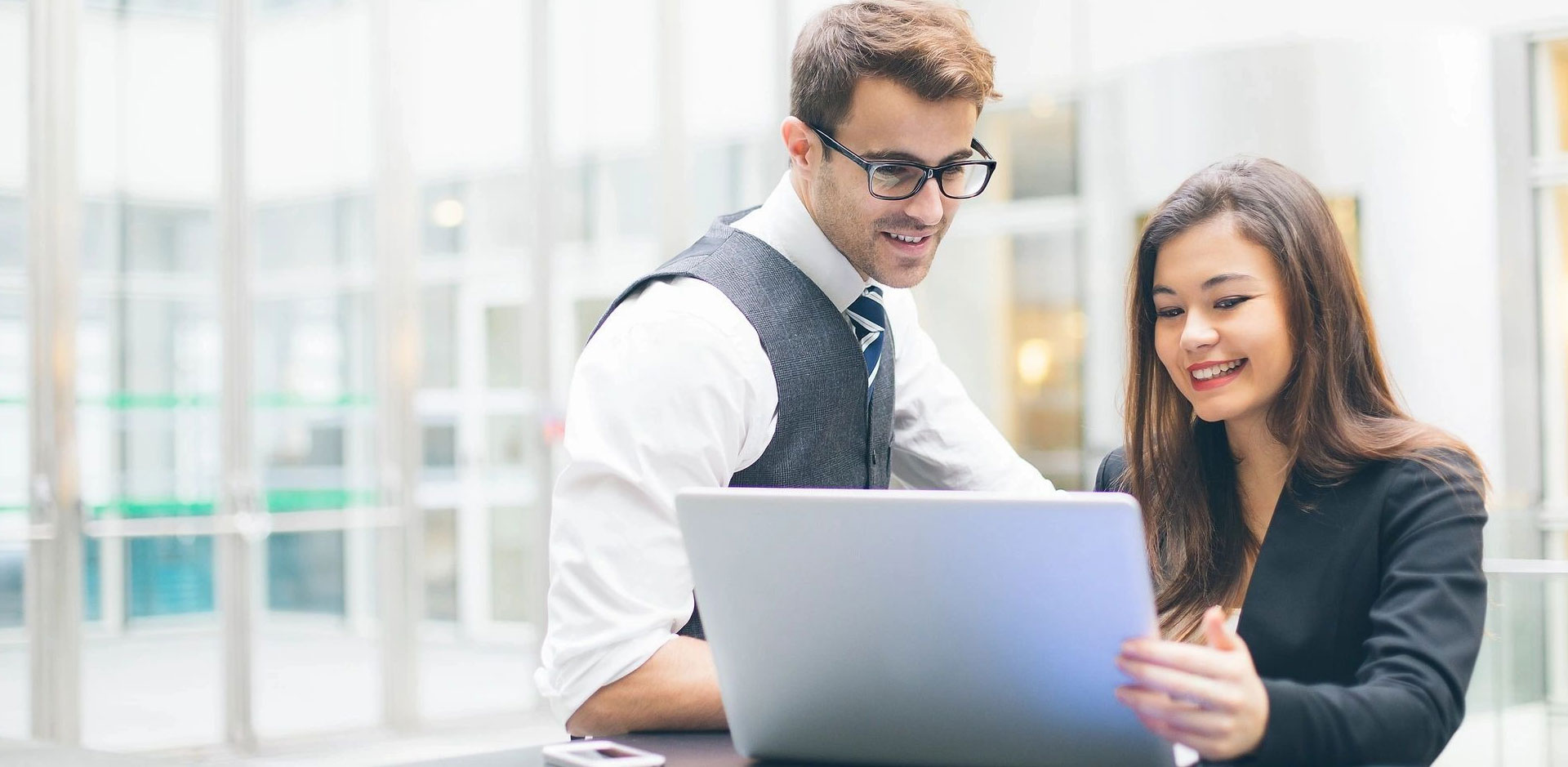 Do you want to spark your profits?
Discover how my coaching can work for you. We can meet using Zoom. Schedule your 30-minute introductory meeting.
My coaching will guide you to spark your profits. I personally guarantee your results when you focus on the best. Schedule a 30-minute coaching session with me.